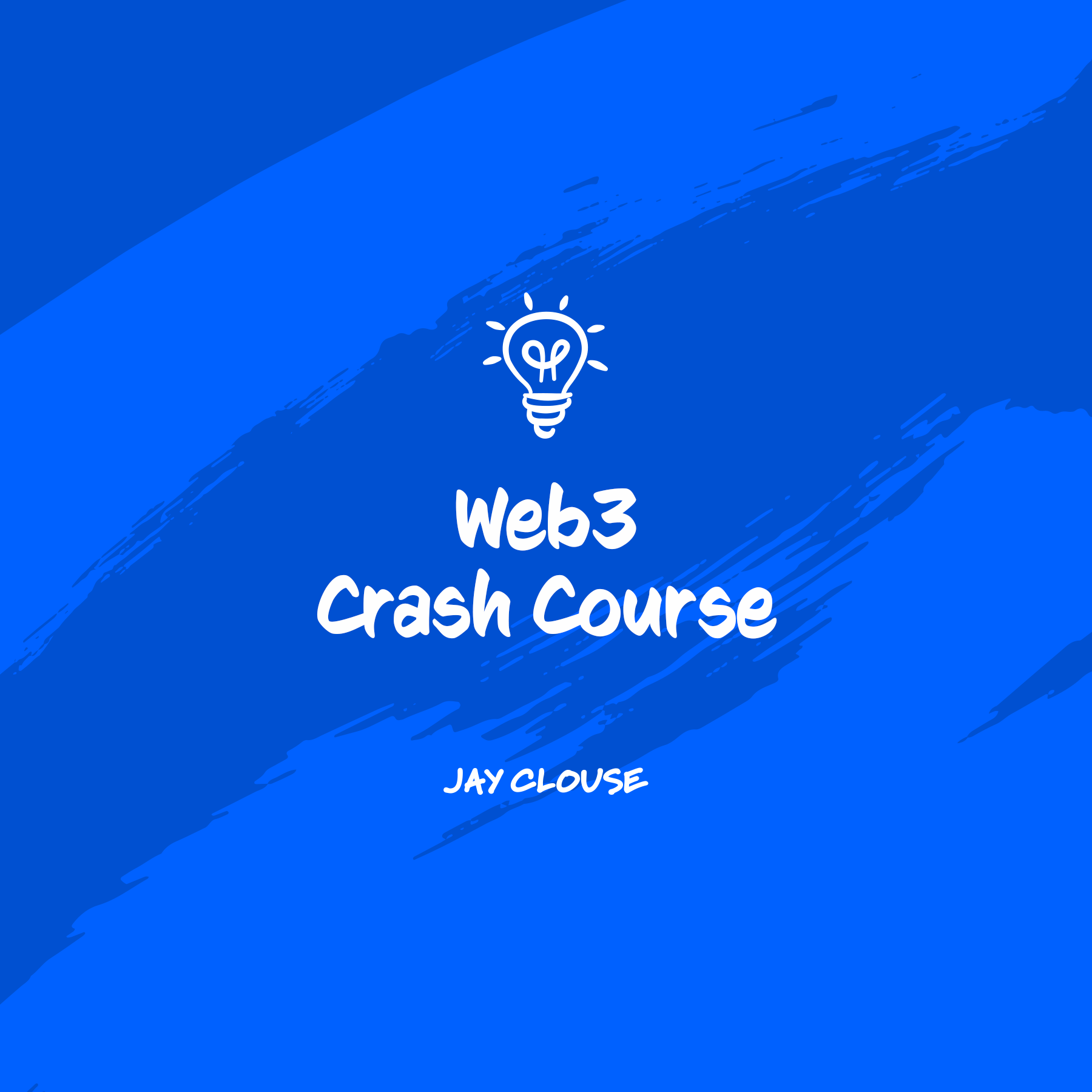 Web3 & NFTs Crash Course
The promise of Web3 is super exciting for creators. But there is an unbelievable amount of noise – and not only is that noise distracting, but it can be dangerous too.
​
​This 90-minute workshop focuses on:
What is Web3
NFTs, Tokens, & Coins
Technical steps to participate
Trends in how creators are using Web3
Security and pitfalls to avoid
Open Q&A
This is made by a creator for creators. You will not need to have any in-depth technical knowledge for this workshop to be useful!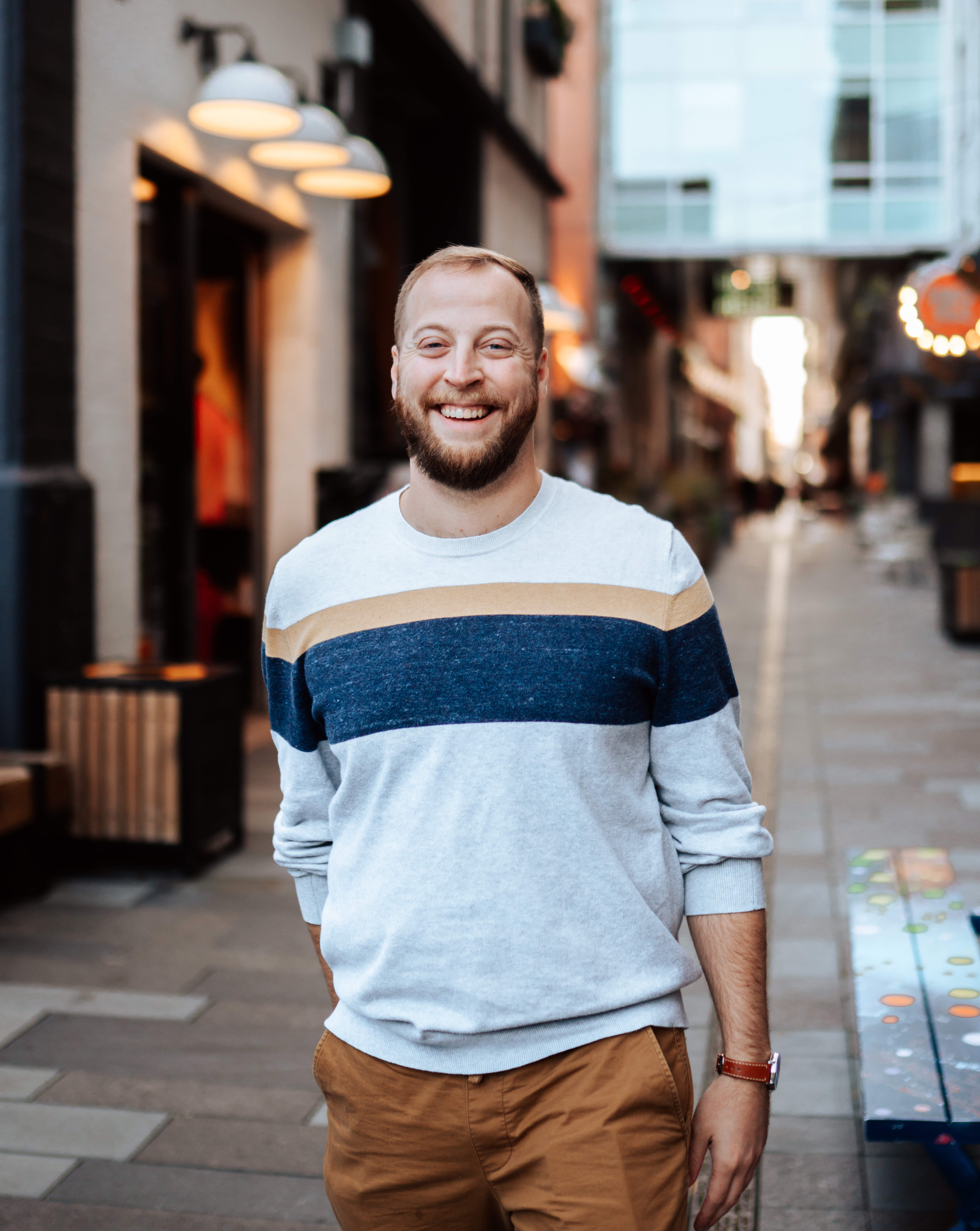 Hey! I'm Jay Clouse 👋
I'm the guy behind Creative Companion and made the courses you see here. I host Creative Elements, a narrative-interview podcast exploring how your favorite creators make a living with their art and creativity.
I also write the Creative Companion newsletter and previously led the Community Experience team for Pat Flynn and Smart Passive Income, designing their paid membership community and cohort-based course programs.
Learn more about me on my: