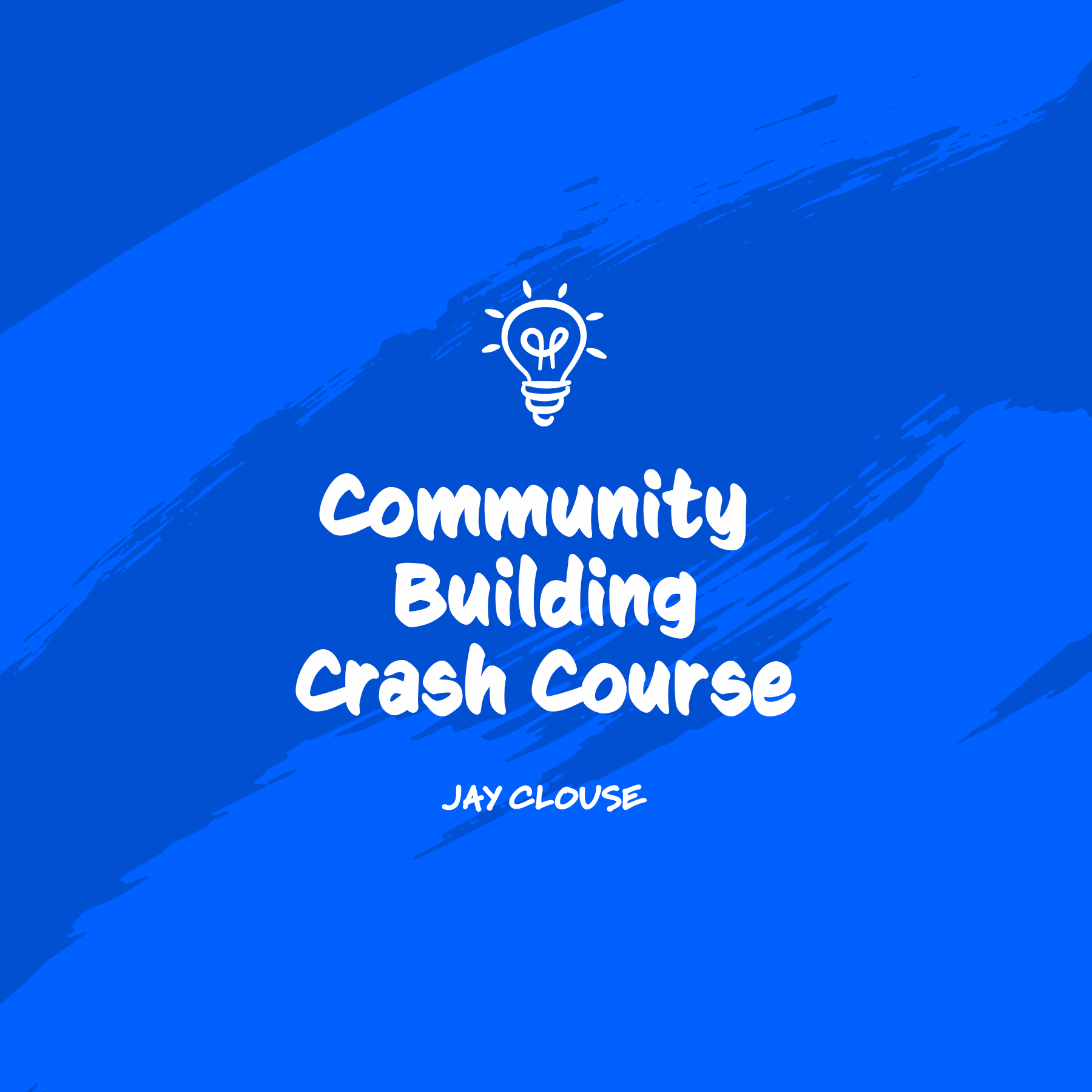 Community Building Crash Course
This workshop is designed for those interested in or in the early stages of community building.
In this 60 min. workshop you'll learn:
How to start your community
How to create strong onboarding
How to increase "engagement"
The tools I recommend
The common pitfalls people make
​I'll help you create a remarkable, gratifying community experience!
More than 200 students have enrolled!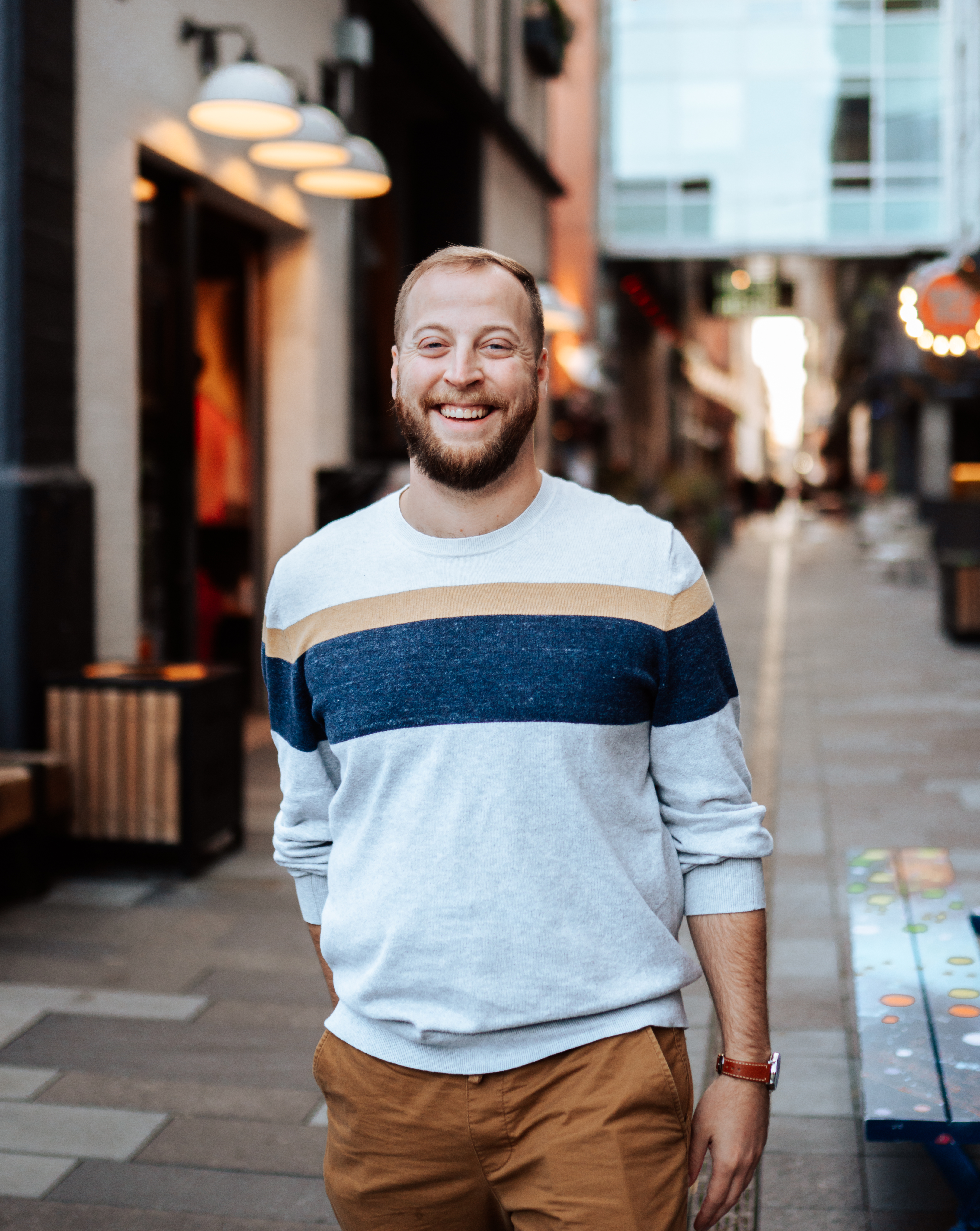 Hey! I'm Jay Clouse 👋
I'm the guy behind Creative Companion and made the courses you see here. I host Creative Elements, a narrative-interview podcast exploring how your favorite creators make a living with their art and creativity.
I also write the Creative Companion newsletter and previously led the Community Experience team for Pat Flynn and Smart Passive Income, designing their paid membership community and cohort-based course programs.
Learn more about me on my:
Website / Twitter / Instagram​