Let's talk about freelancing 👇
Freelancing can change your life.
Most people find themselves drawn to freelancing for one reason: control.
Successful freelancers:
Make their own schedules
Live and work wherever they want
Choose who they work with
Have plenty of time to themselves
Earn more money than they did at a job
LOVE. THEIR. LIFE.
It's an incredible way to earn a living if you're doing it well.
But so many people quickly find themselves in the same vicious cycle of going project to project.
If you don't get comfortable marketing yourself, selling projects, and running a business, you'll find yourself strapped for both time and cash.
It doesn't have to be that way!
Freelancing School will help you succeed as a freelancer.
After years of freelancing (several of which were a struggle) I've broken the coveted 6-figure mark working with clients like Atlassian, Pat Flynn and Smart Passive Income, The Ohio State University, and LinkedIn.
I've created systems that make the business stuff easy, while also understanding how to market and sell yourself as the best choice.
You can have the freelance business of your dreams. I can show you how.
Hey there! 👋 I'm Jay Clouse
I'm the creator of Freelancing School, founder of Unreal Collective, host of Creative Elements, and author for Linkedin Learning & Lynda.com.
And just like this profile in The Manual says, I want you to be your own boss.
I am obsessed with helping talented, creative people build the lifestyle that they want for themselves.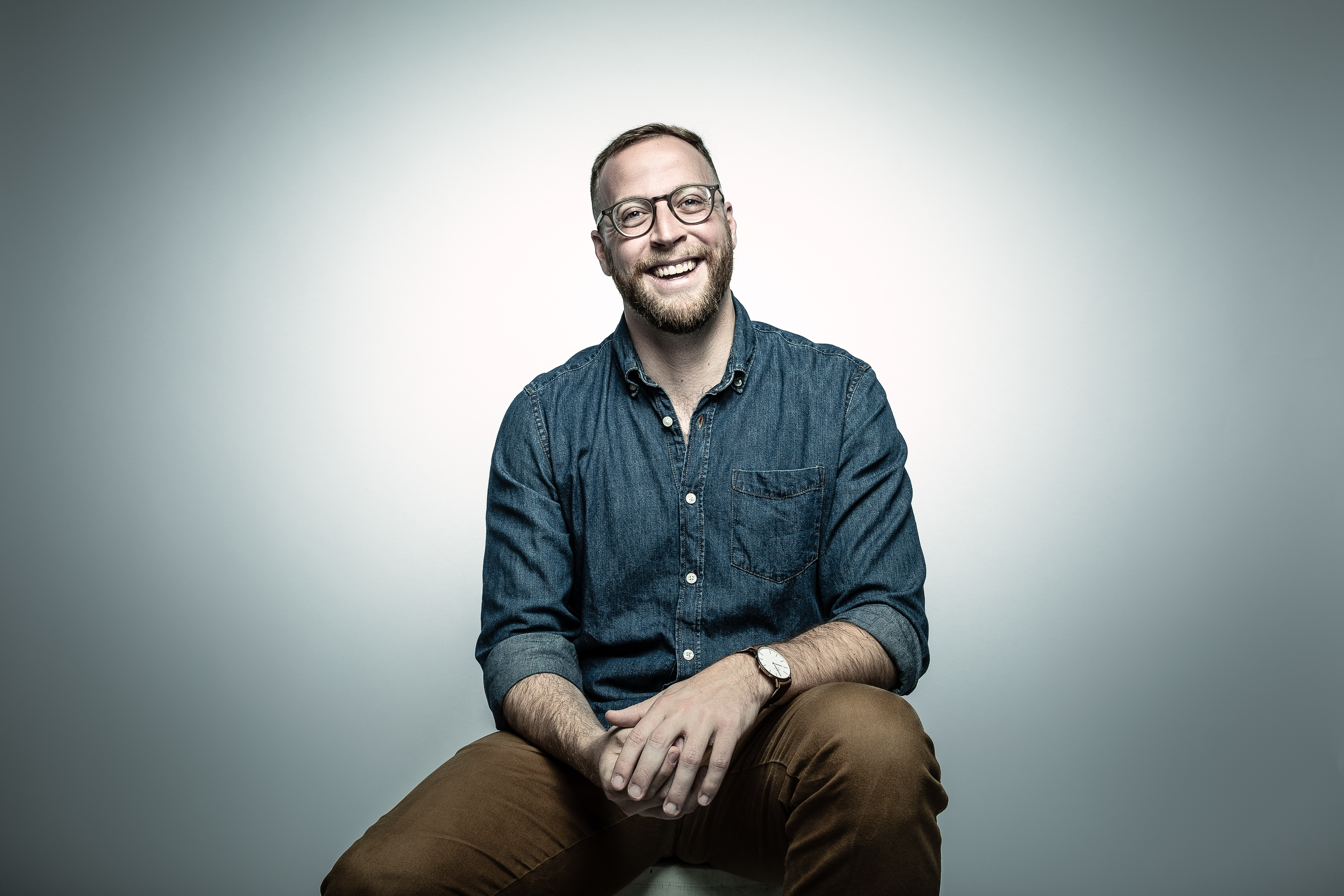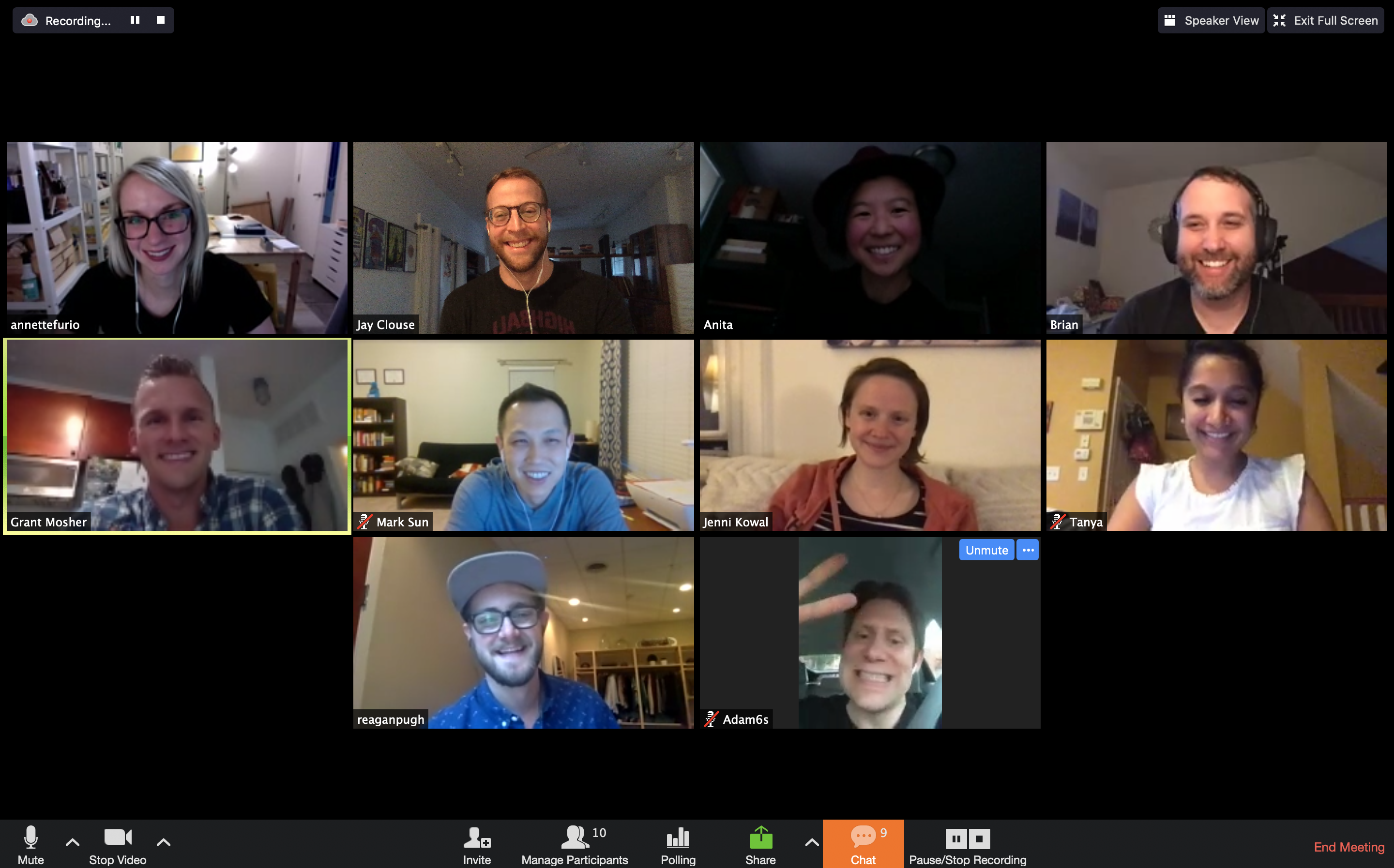 As a freelancer myself, I've worked with Atlassian, Pat Flynn and Smart Passive Income, The Ohio State University, LinkedIn, and Lynda.com.
Through my accelerator, Unreal Collective, I've worked with over 100 incredible individuals who have had multi-million dollar exits, six-figure crowdfunding campaigns, left their jobs to go full-time freelance, and bootstrapped technology companies.
I've helped my clients earn more, find balance, and create a more controlled lifestyle. You'll read some of their testimonials below.
And over the last few years, I've helped tens of thousands of freelancers through my courses on LinkedIn Learning and Lynda.com.
I want to help you too. With The Freelancing Masterclass, I've created dozens of new videos, proposal templates, email templates, a custom CRM, and more.
I'll give you those templates and walk through how to use them step-by-step.
And inside each of my courses, I include specific action steps that you can apply right away to create new clients and earn more.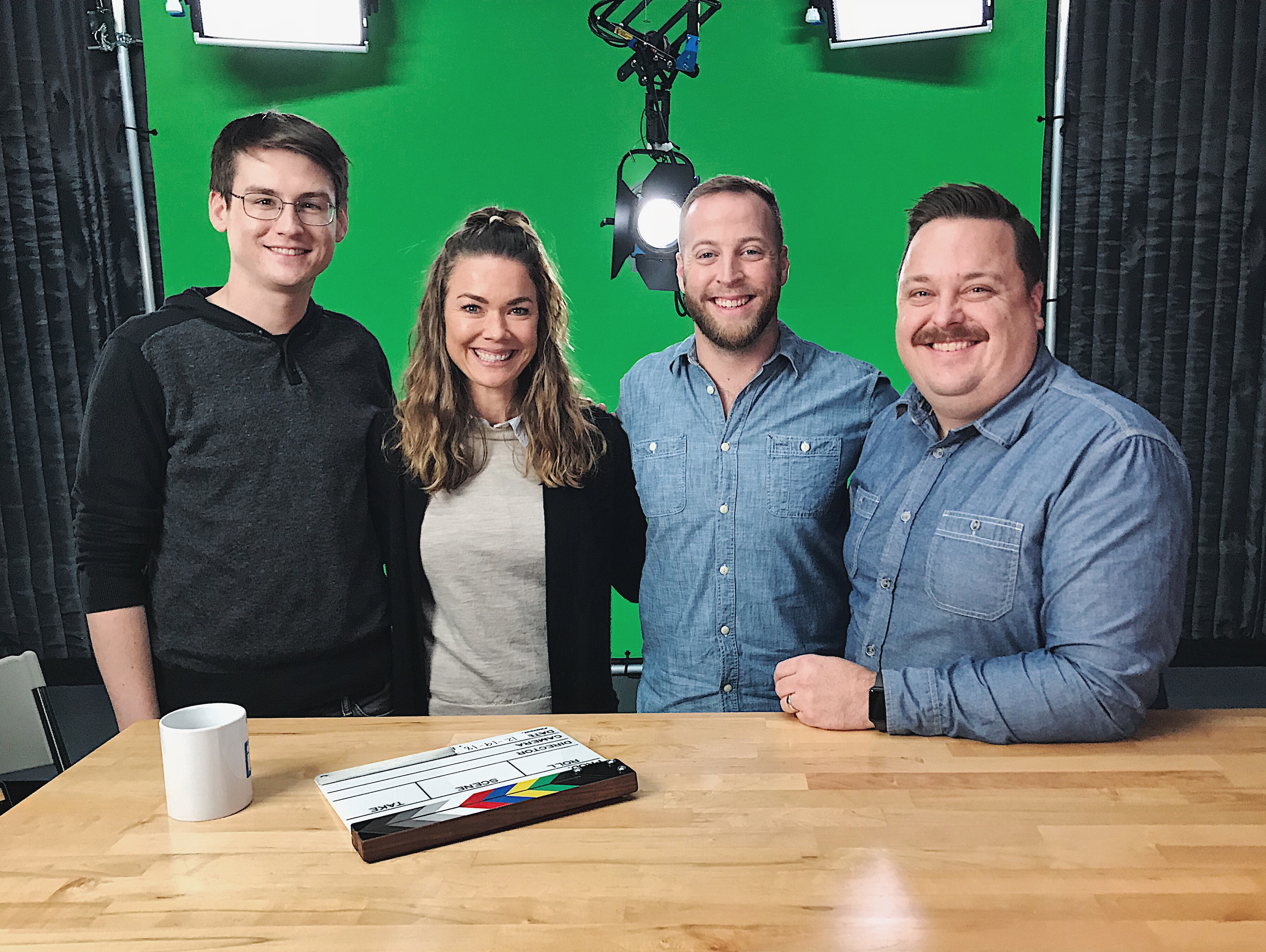 Inside each course you will find comprehensive lessons...
Specific steps for taking action...
And templates I actually use.
Students love The Freelancing Masterclass.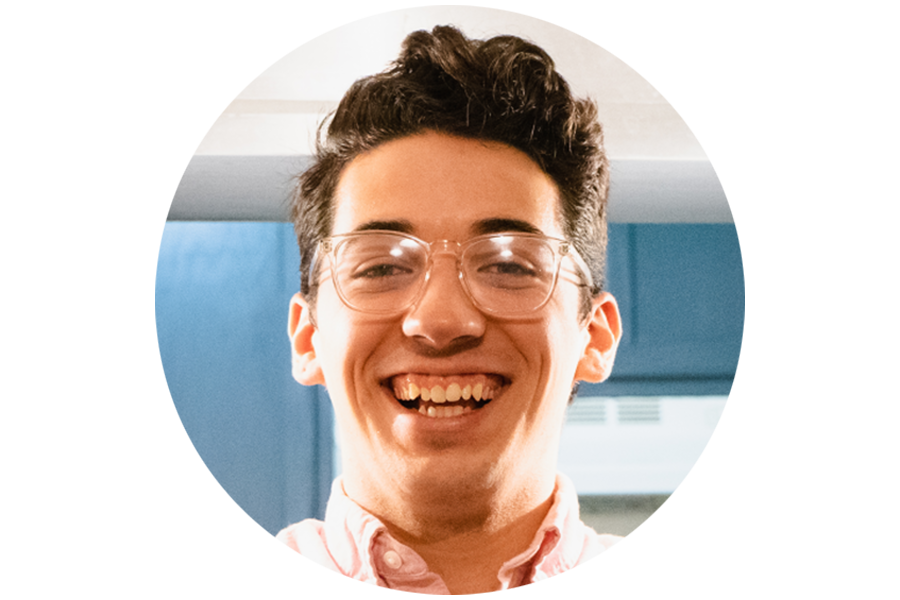 "I took a day to go back to each great client and connect with them while asking for a testimonial. I not only got terrific reviews, but I also set up a job within a few hours and a few other calls.
Overall, this course bundle has helped me clarify my message more and, in turn, helped me clarify pricing and what I am offering. I am forever grateful for this course, and I will be sharing a lot more with my friends about it."
Matt Gattozzi
Videographer, photographer, and web designer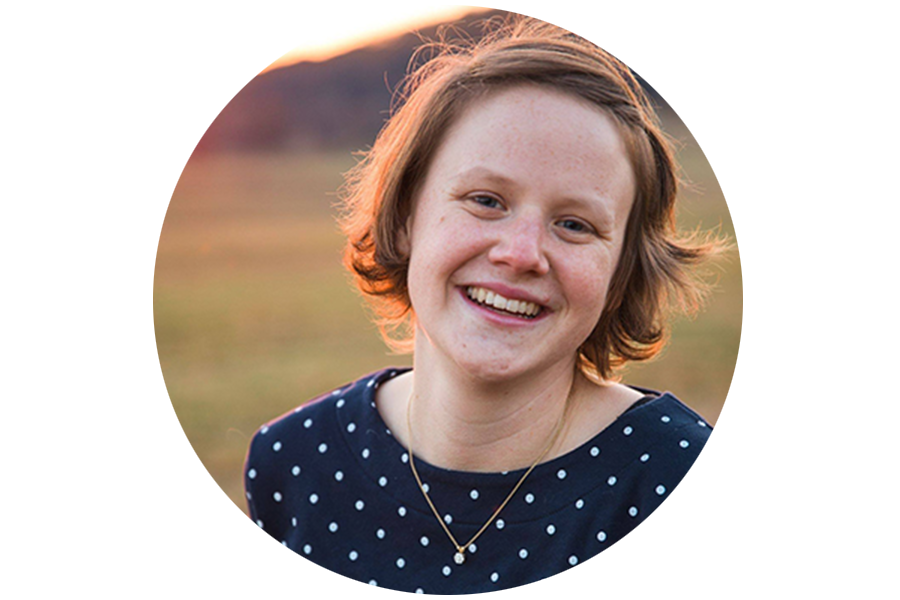 "I sold my biggest project ever using the proposal template! I work with more clients and am able to charge more than I was comfortable asking for before!"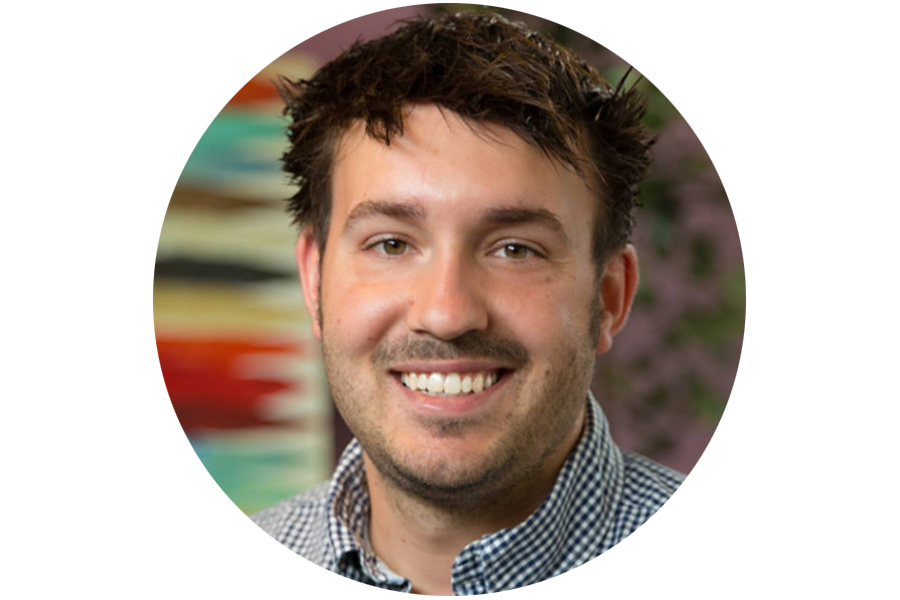 "I binged through the course. I was skeptical at first because I've been in Marketing for the past 10 years, but a lot of those lessons scratched my itch that I never deal with at work. Overall A+ — I definitely got my money out of it!"
This course is for you if...
✅ You are freelancing full or part time
including design, branding, copywriting, development, accounting, marketing, social media, and more
✅ You work with clients in a service-based business
including agencies, consultancies, coaching, financial services, real estate agents, and more
✅ You want a step-by-step list of activities to create a process around business development
✅ You want templates for a CRM, budgeting, cash flow, project proposals, email responses, and more.
✅ You struggle to talk about yourself and your work
✅ You struggle with the "business" stuff
✅ You are intimidated by taxes, contracts, and money
Frequently Asked Questions
What's included?
You get lifetime access to the course which include video lessons, specific action steps with each lesson, and templates like my CRM, budget spreadsheet, proposal template, email templates, and more.
Will this work for other client-based businesses?
While the course is geared towards freelancers, the tools and systems will work for any client-based businesses, including agencies, coaching practices, real estate, and more.
What if I'm only taking on clients part time?
Even if you just want to freelance part time, this course will help you earn more in the time you do commit to taking on clients.
What if I can't dedicate the time right now?
Purchasing the course gives you lifetime access. So if you need a few weeks to get started, no problem.
And if you don't feel like you have time to commit to the course, that is likely an indication that you could benefit from better time management tips inside!
How will this help me feel more confident talking about myself?
We all get scared when someone asks, "What do you do?" but being able to talk about yourself is an essential skill for a freelancer.
The Marketing chapter of this course will give you a guide for how to talk about yourself in a way that serves you over the long term.
Is this worth the price?
I am confident that working through this course will lead to both time saved as well as new clients gained.
If you're saving time and finding new clients, it doesn't take long to pay back your investment.
Will this actually work for me?
If you put the time in, this will work for you. I've seen the results in my students as well as in my Unreal Collective clients.
What are you waiting for?
It's time to jump in and get started.
Make this choice for you – your ideal freelancing life awaits you.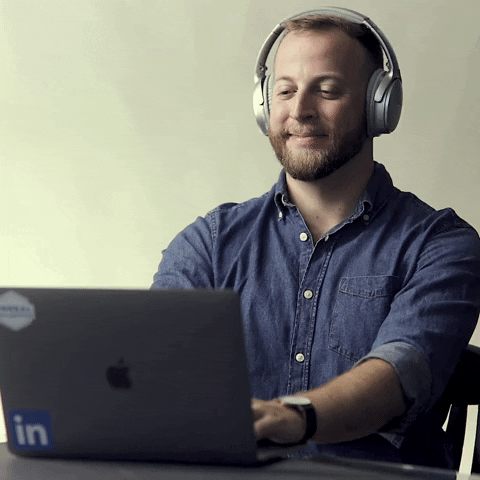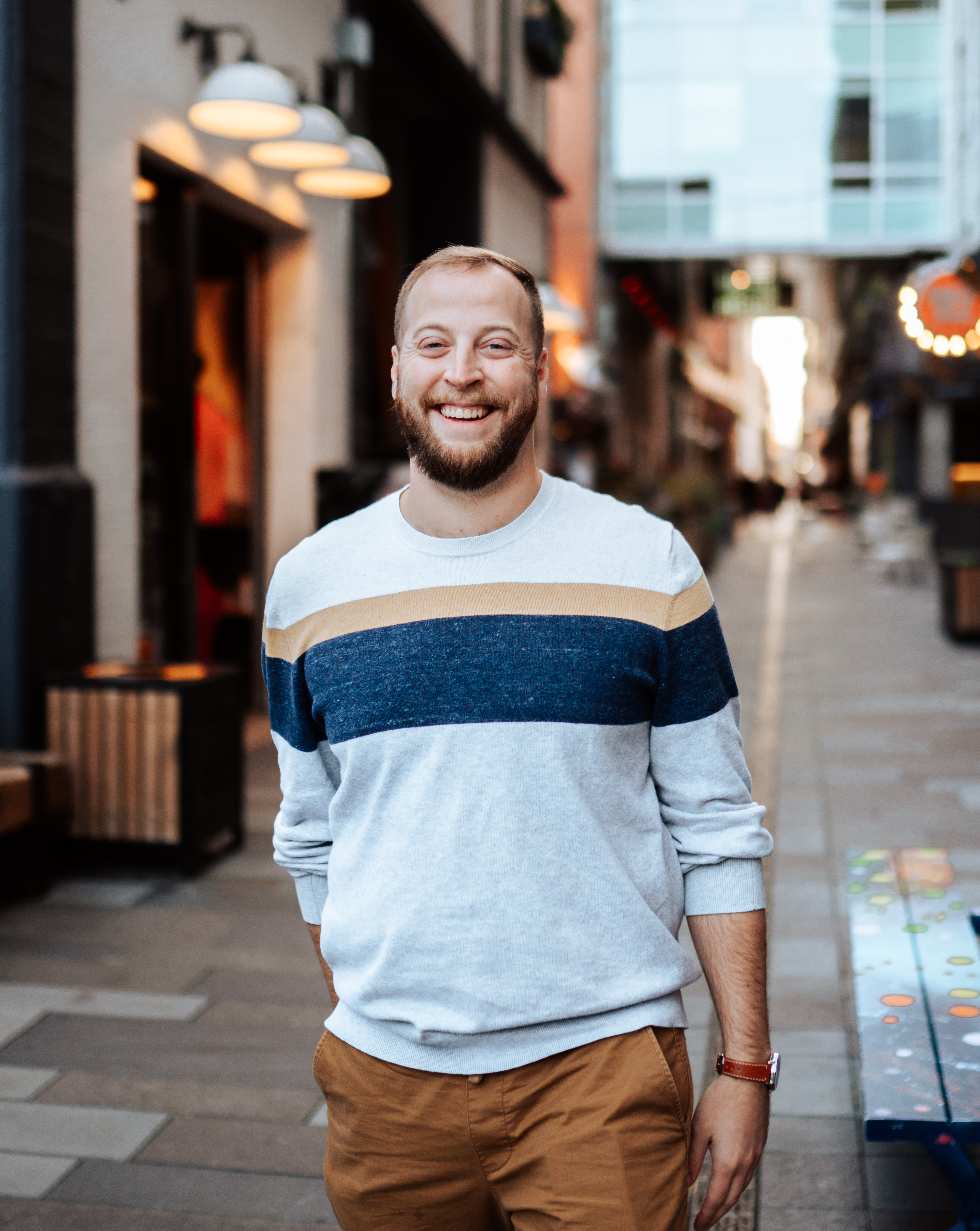 Hey! I'm Jay Clouse 👋
I made the courses you see here. For the last several years, I've made a living as a freelancer, course creator, and podcaster.
Currently, I put most of my creative energy into helping freelancers earn a living through Freelancing School and studying successful creators on Creative Elements.
Earning an living through my own creative work has given me an incredible quality of life, and I'm here to help you do the same.
Learn more about me on my:
Proceeds go towards our wedding 👰‍♀️🤵‍♂️
I want to provide more visibility for how your purchase supports me as an independent creator.
My beautiful partner Mallory and I have been together for a little more than two years now.
My beautiful partner Mallory and I got engaged in December, 2020 and are getting married in May, 2022. While you learn how to make a great podcast, you'll also be helping us afford our wedding!