Learn how to create a paid membership community with strong engagement and high retention

Hey, my name is Jay.


For the last 10 years, I've been a community builder. First an offline community builder and, in the last 6 years, an online community builder.

Online communities aren't new, but they've certainly accelerated due to both better tooling and the COVID-19 pandemic.

Now, more than ever, people are seeking connection online.

Not surprisingly, more and more creators are seeking to create membership communities to connect their audience to one another.

But there's a big problem: most of these membership communities fall flat.

The forums quickly become ghost towns. The chat rooms quickly become a lot of shouting at each other instead of talking to each other. And after a couple of months, people decide not to renew.

It's not your fault. Building a beloved community is really hard. And if you've never done it before, you probably don't know how to set yourself up for success.

In fact, building a beloved membership starts from the very beginning – the planning stages of your membership community. If you don't know how to approach the design of your community, you're going to have a hard time actually succeeding in this long-term effort.

Without the proper planning and execution, you'll struggle to see community engagement. And without strong engagement, you'll struggle to retain your members.

Let me help you get off to a strong start.

I'll show you how my own membership earned $250K+ in just 12 months

I launched my membership community, The Lab, in March of this year.

In just 12 months, it has:
gained 200 members
generated $250K
more than doubled my business
become my favorite place on the internet

And I did that without having a massive audience.

Despite having such a huge, immediate impact on my business – I've actually made the decision that I'm going to keep The Lab small.

The community will not exceed 200 active members.

Inside this course, not only will I show you how I built a membership designed to stay small, but I'll explain why it might be a model you want to consider too.

I have a proven track record

I started my first online community in 2017 called Unreal Collective. It was a 12-week mastermind program with an online community on the back end.

Over the course of three years, I grew that community to more than 100 members.

Based on that success, I was contracted to help the Smart Passive Income team design and launch their new community membership "SPI Pro" in 2020.

Soon after a successful launch, Unreal Collective was acquired so that I could come lead the Community Experience team as Director.


We built an incredible community as a team! And due to the continued success of my own creator business, I left SPI to go full-time creator in 2022.

Don't just take my word for it...

Based in lessons from IRL communities


I approach building online communities with the lens of building offline communities.

Regardless of being online or offline, people are looking for the same thing – genuine connection. Closeness with other humans.

But let me tell you...building community online is much harder.

When you drive across town to attend an in-person meetup, it takes a lot of courage. You show up, you open the door, and you're looking to find someone to make you feel comfortable right away.

It's awkward and it's scary. But you've probably put in a lot of work to make your way to that room...so you stick it out.

That's not true online.

With online community spaces, it's still awkward and scary, but you can easily click the red ❌ and leave the page.

No one saw you arrive, no one saw you leave, and you never have to step "foot" in that space again.

Most online communities lose people right away – never to be seen again.

By understanding what makes offline community great, I will help you avoid that.

Foster real engagement

The chart below is a look at the engagement analytics inside The Lab. This is what healthy community growth and engagement looks like!

This course (quickly) pays for itself.

By following the recommendations and processes in this course, you'll have a more successful, profitable membership launch.
And you will learn how to create engagement like you see above in your own membership.

And you don't have to take my word for it...

"Honestly...it's the best online membership community I've ever joined." – Tom Ross, Learn.Community

We cover four distinct phases

This course goes in-depth into four distinct phases of building your membership:


1. Concept
In this module, we focus on all the decisions you need to make in order to design this membership product to serve your customers AND your own lifestyle needs.
I introduce all the different levers you can pull in order to come out with the strongest, best aligned, and most profitable concept.


2. Pre-launch
Armed with a membership concept you're excited about, we cover how you can prepare your launch to be successful.


3. Launch
Once all the pieces are in place, it's time to go out of the gates strong and launch your membership. In this module, we'll cover the two-phase launch process I followed to successfully launch The Lab (even with a small audience).


4. Post-launch
The work isn't over after you launch your membership – it's just beginning. In this module, I'll show you how to continue to market your membership as well as retain your existing members.

Here's a taste of what the lessons inside the course are like 👇

Who is this course for?

Build A Beloved Membership is built specifically for people who want to build a paid membership community. While it will certainly help community builders of all kinds, it really focuses on how to build, launch, and grow a paid membership community.

And while I will explore different community platforms and teach concepts that are platform-agnostic, my favorite community building platform is Circle and so many of the examples will be shown using Circle. After all, it's the platform I use for The Lab.

"I cannot recommend this course enough." – Jay Acunzo

Get this course free when you join The Lab!

All of my workshops and courses (including this one) are provided as a complimentary benefit of being a member of The Lab.

For this course in particular, membership makes a lot of sense. Not only will you learn from his course, bu you can see my lessons in action inside The Lab itself.

If you're interested in joining The Lab, you can learn more here or hear what one of our favorite members, Becky, has to say about it: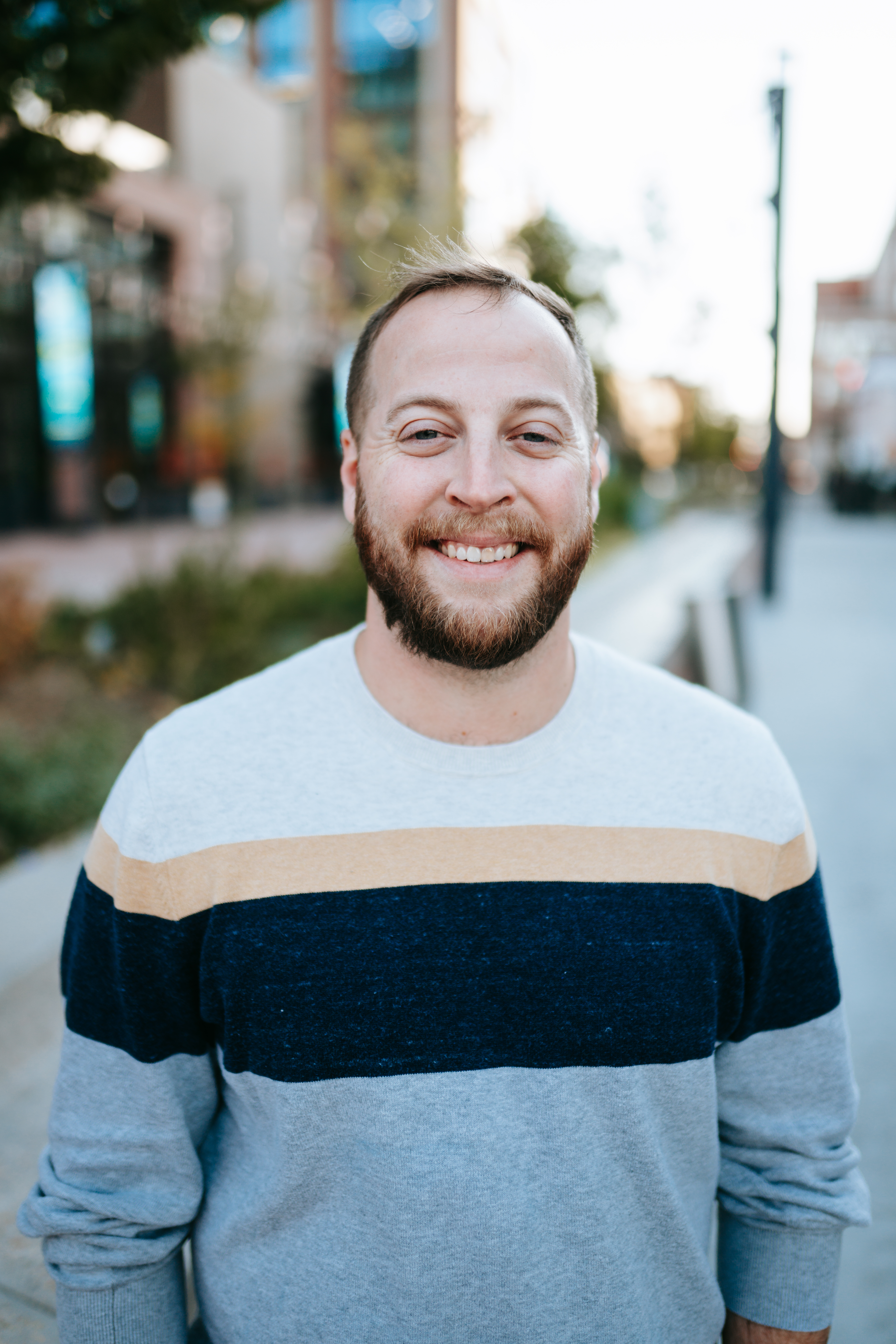 About Jay Clouse (that's me! 👋)
I build beloved communities

My community-building journey began in 2012 when I organized my first Startup Weekend event. I organized about a dozen IRL Startup Weekend events before I began building my first online community, Unreal Collective.

Unreal Collective grew to 110+ members across the world before it was acquired by Pat Flynn and SPI in 2020.

The following year, I led the Community Experience team at SPI – developing our membership community, course community, and cohort-based courses.

I bring all that experience and more to the Creator Science Lab, which I'm determined to make one of the best communities on the internet. And if you're building your own membership community, I'll share all my secrets!


Where does your money go?
Your enrollment supports the Creator Science podcast!


In July 2022, we launched the YouTube channel for Creative Elements. It's been a fantastic experience so far, but candidly, it's my biggest expense.

By purchasing Build A Beloved Membership, you will be helping to fund the production and growth efforts of the podcast.

Thank you!