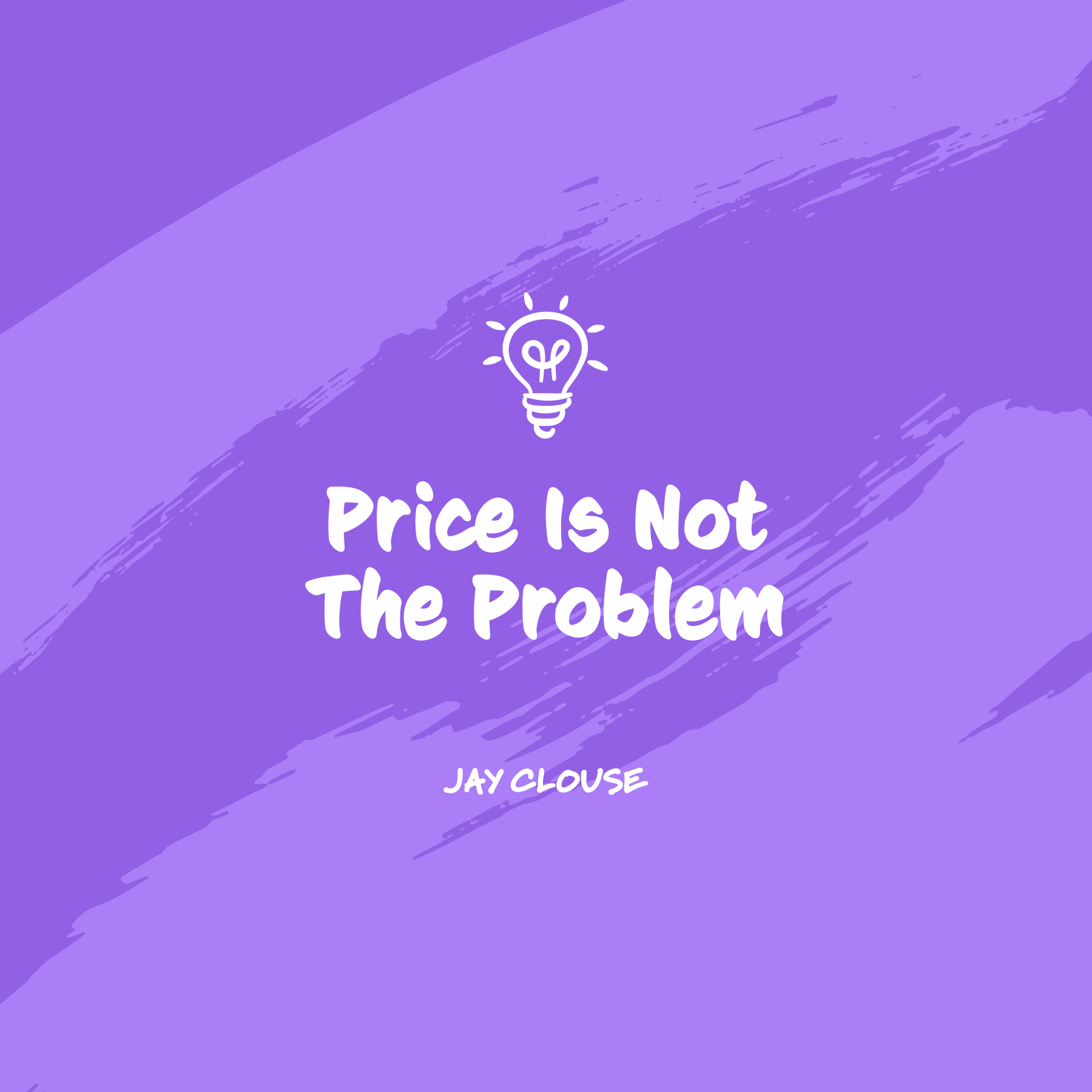 Price Is Not The Problem Workshop


Every freelancer or consultant has lost a potential project due to pricing. But what if I told you price is never actually the problem?


This 60-minute workshop will teach you:
How to properly price your projects
How to be more comfortable selling
How to generate more referrals
How to avoid competition
How to change your money story
You'll leave this workshop much better equipped to get paid the rates you want and deserve.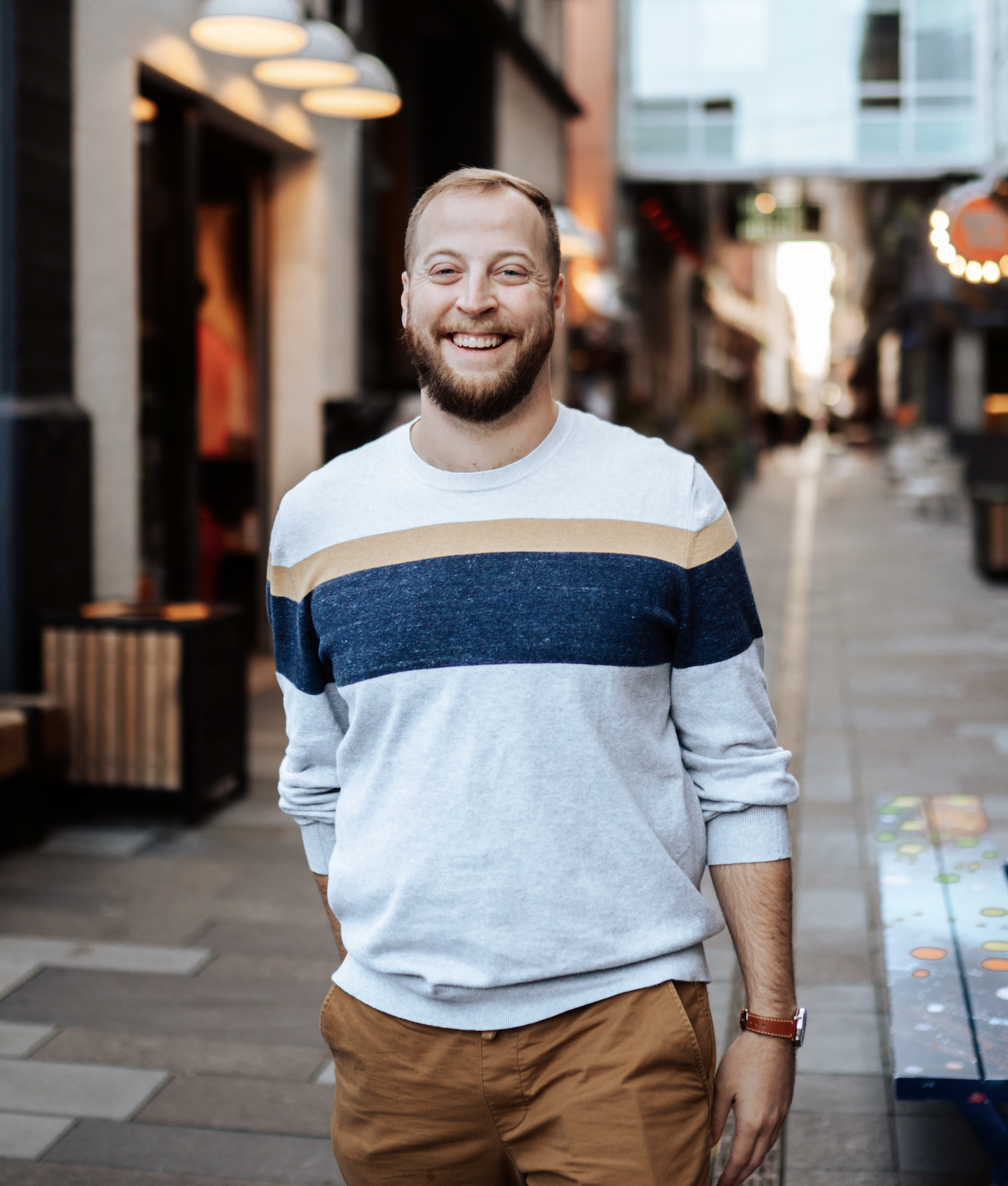 Hey! I'm Jay Clouse 👋
I'm the guy behind Creative Companion and made the courses you see here. I host Creative Elements, a narrative-interview podcast exploring how your favorite creators make a living with their art and creativity.
I also write the Creative Companion newsletter and previously led the Community Experience team for Pat Flynn and Smart Passive Income, designing their paid membership community and cohort-based course programs.
Learn more about me on my: